Penelope cruz, one of the most beautiful and successful actress in the hollywood film industry. She as acted in many award winning international famous films and has got many awards for her performance and those in those pictures..
She has got the beautiful hair that grows on her head.. She is the most sexiest woman in this world and her hair is the most beautiful one..
Due to the long hair she has, she had sported many different hairstyle's and she had also sported a bob cut in one movie.. It has been said that she is going to shave all her hair off and act bald in a new movie which is to be released the next year..
I guess she would have shaved her head completely, even before this post has been posted.
I think the role in which she acts wants her to shave off her beautiful hair. It shows how important the role she is acting as she is going to sacrifice her beautiful hair for that role in the movie.
If they have weighed the hair after shaving it from this beautiful head, then i guess that the hair mass would have weighed more than a couple of kgs..
i think she have great courage for shaving her head.. The name of the movie in which she is going to go bald is "
Pedro Almodovar"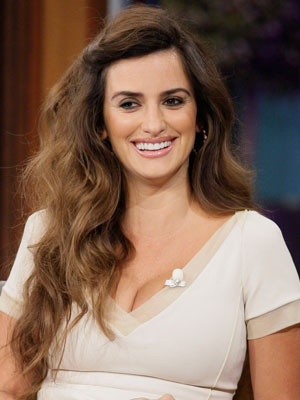 In an website it has been quoted that:
Tom Cruise's Spanish girlfriend Penelope Cruz is set for a drastic image change in an upcoming Pedro Almodovar movie - she's going bald. The All About My Mother two are negotiating the role and Cruz admits she'll do whatever her old countryman pal asks her to - even if that means losing her locks. She says, "I might have to be bald in a movie for Pedro but that's OK. It will grow back." "
According to her, it will surely grow back.. Ya, thats true.. I suggest her to donate her beautiful locks for making wigs for cancer patients who lose their hair due to the treatment. So that her hair can be used in a good way rather than throwing it in dustbin..
wow, what a beautiful hair she has on her head.. Its so beautiful and cute.,
The hair has a great volume..
Any one which such a beautiful hair will never think even of cutting it.. But this actress has taken an extreme step of going bald..
Any type of hairstyle can be done with this hair..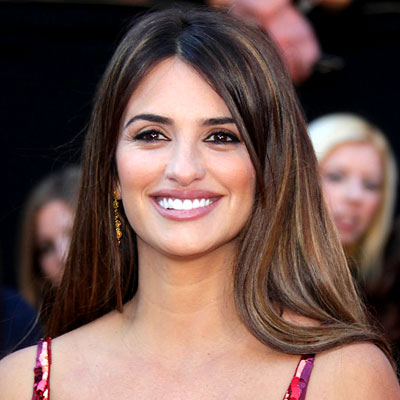 We have no rights to tell her "not to cut" her hair as it is her property and she can do anything with it..